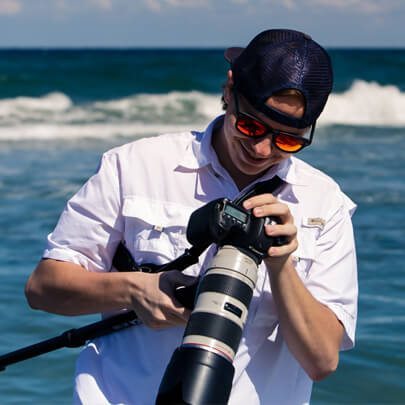 Hi, my name is Jayme.
I'm a 25 yr old Designer based in South Florida. I love the creative process. I was born in Boca Raton, just north of Miami. I'm a freelance Designer who loves to travel is always looking for the next adventure!

I've been in the industry for close to 10 years. I've worked on everything from Corprate Events to Festival Shows. I'm effeicent and easy to work with.
My Daily Tools
Spotify • Photoshop • Illustrator • After Effects • MA Lighting • Jands Vista • VectorWorks • Resolume Arena • Green Hippo • Novastar • Brompton
My Social media